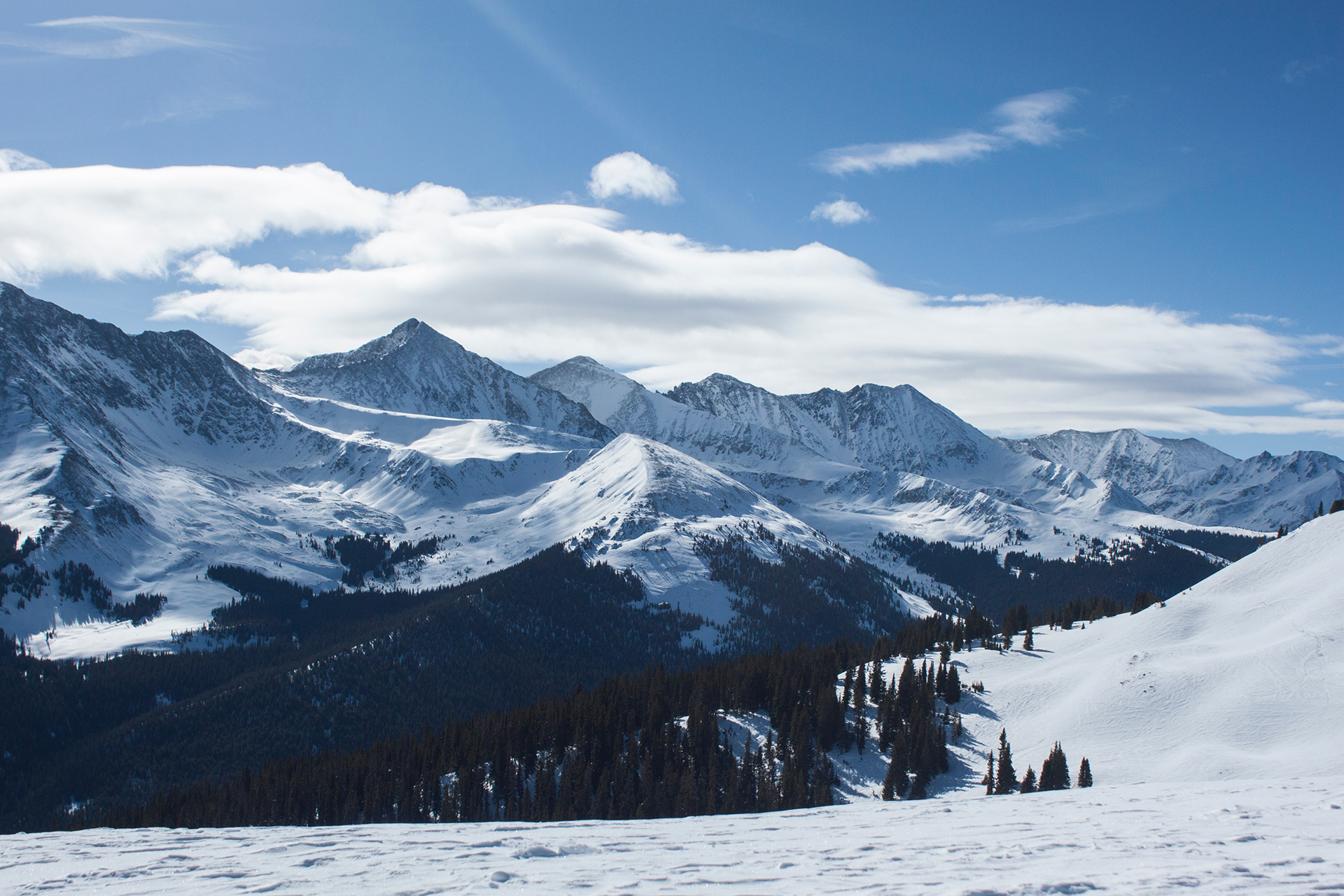 We deliver #results
A new and refreshing way to understand consulting
Process improvement and reengineering

We reevaluate everything and the search for continuous improvement is our way to understand processes.

Costs Reduction
We search where to reduce costs in order to increase the benefits in the supply chain.
Outsourcing
If it isn't your core business, externalize it! We help you and we will do it with the same dedication and rigorousness as you.
Fresh marketing
We are creative and addicted to the new technologies. We love helping businesses to be on the cutting edge: creating and improving webpages, positioning them, management of social media, design of logos and much more!
Our #methodology:
Hard work and staying 100% in the field. We like the #mud.
Our #tools:
experience, dedication, our sneakers, energy and attitude.
Our #obsesion:
achieving results.